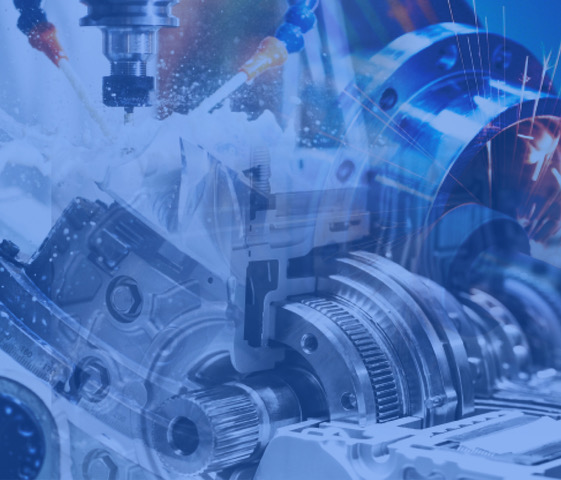 LT projects is the brand that supplies the relevant industries with project engineering, plant engineering and large-scale chillers. The power range extends from 100 kW up to 1MW—the right power for every demand.
Project planning involves cooling solutions with high outputs, for example, for production halls or larger plants. A high standard of consulting and a fast response time are particularly important in these cases.
The objective: The lowest possible failure rates, which we achieve in an ideal case with solutions using (partial) redundancies. In the event of a failure, this means we can ensure that complete production doesn't just grind to a halt.
At the same time, swift solutions are found if something does come to a standstill.
Our customers' plants are becoming increasingly individualized across all sectors with correspondingly more sophisticated design, planning and implementation. This development is a clearly recognizable trend.
LT projects follows this path and, where necessary, it takes the lead.
Talk to the experts at LT projects and find out what we can achieve for your plant!