Reliably developed industrial cooling
We provide customized cooling system construction starting with consulting—at Lahntechnik flexibility and motivation join forces with a high level of technological expertise. The development of economical detailed solutions in small equipment construction is particularly important to us. We are able to achieve a high rate of implementation especially in the 'small cooler' segment and thus economic advantages for our customers: After all, the faster a system is available, the faster it can operate cost-effectively!
The intelligent machine design enables precise and constant cooling in the smallest possible space.
In addition to speed and accuracy, using materials with the environment at the forefront also plays a key role: We are committed to sustainability. For example, small units with a refrigerant charge of up to 150 g are equipped with R290/propane or with R600a. Accordingly, the components we choose play an important role and this is why we focus exclusively on brand manufacturers with long experience in cooling technology.
Chillers that are worth their price and are certified for their consistent quality.
We manufacture our 'small cooling' units as single pieces and as custom designs, but also in series if required. This flexibility makes us an excellent OEM partner.
Our experts have their eye on the market and are constantly on the lookout for improvements and new developments. This innovative drive is constantly in motion at Lahntechnik.
Recirculation, flow-through and gas coolers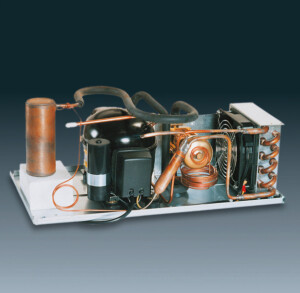 Gas cooler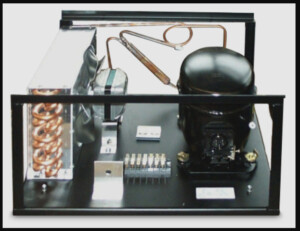 Flow-through cooler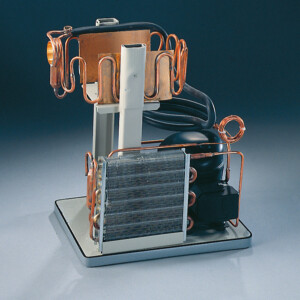 Liquid cooler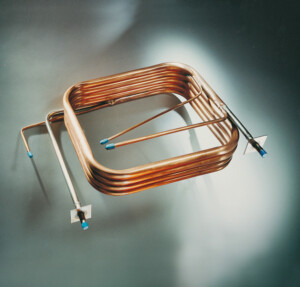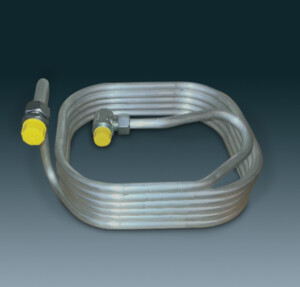 Heat exchanger