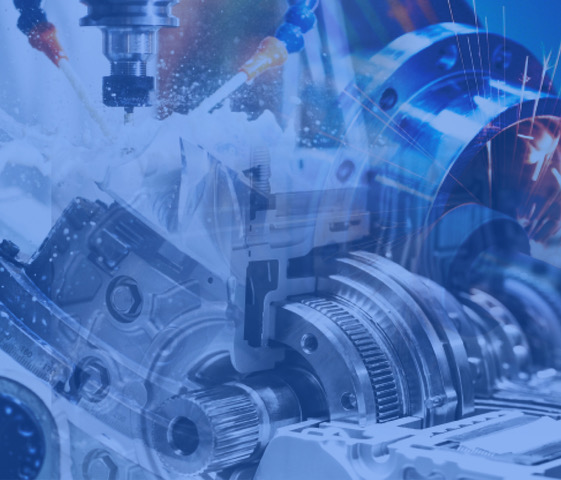 Our LT specials brand focuses on the major area of commercial cooling, as well as filtration technology and medical applications. This applies to many areas of daily life where consistent cooling is important. This applies both to the catering trade and to retail.
Again, it is evident that temperature management is needed in virtually all industries, sometimes more sometimes less sophisticated. This is where Lahntechnik comes into its own—precisely as in all other areas, the focus lies on the individuality of the customer's requirements. We are your problem solver when off-the-shelf products offer no answer. It goes without saying that we also take into account the relevant legal regulations.
Our units are used in institutes and clinics, in laboratories, pathologies and pharmacies
Wherever necessary, we integrate our units into the customer's product providing a precise custom fit. Good industry knowledge is a matter of course for us.
Because only a deep understanding of the customer's needs can provide a meaningful connection with our products.
High efficiency and cost-effectiveness on all sides are what we strive for.
Talk to the experts at LT specials and put us to the test!