Much more than a friendly voice on the hotline
LT services represents the extensive service division of the Lahntechnik Group.
Our goal and claim: To ensure complete system availability or to restore it as quickly and reliably as possible. To achieve this, we provide our customers with a service team made up of experienced service technicians.
Professional, accurate, flexible and fast.
LT services provides support for the Lahntechnik chillers—each of which comes from our own production—throughout the entire life cycle in order to ensure the longest possible service life. No road is too long for us, as our service division operates worldwide. In Germany and Europe we have our own team, as well as selected service partners. The service packages are just as individual as the systems themselves. Our motto has always been: As little as possible and yet as much as necessary. At the same time, we never regard the age of the systems.
But that's not all we have to offer: When it comes to the implementation of complex projects, we will assist you with everything from delivery, installation and commissioning to individual on-site support. As a manufacturer, we can offer you the best possible support. Our cooling specialists are at your disposal in every lifetime phase, including, of course, for the overhaul and modernization of your existing system.
Talk to the experts at LT services and find out what we can do for your system!
You can reach LT services at +49 (0)2604 955 5111 and at: service@lahntechnik.de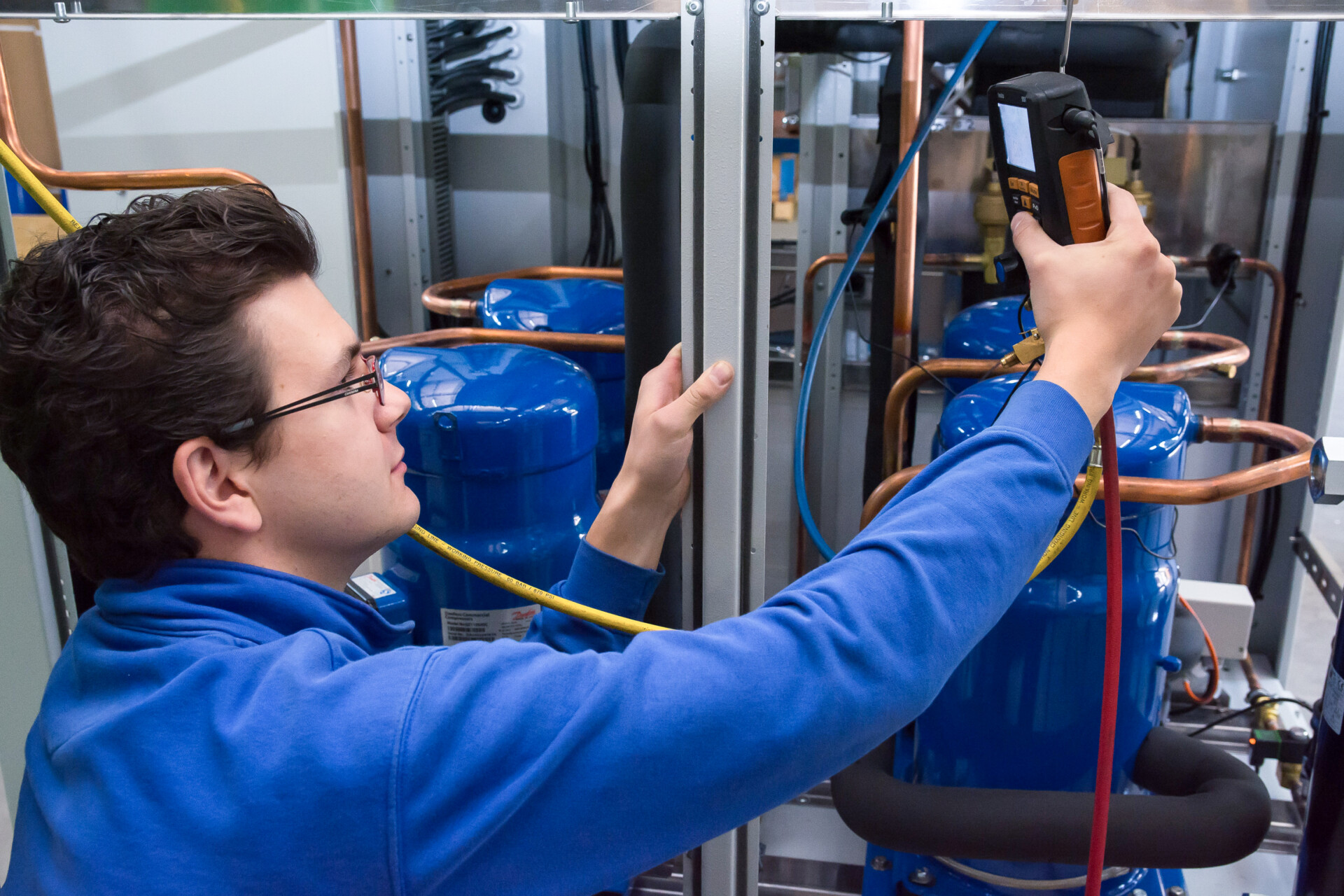 Good service doesn't run by the clock
LT services offers comprehensive service for cooling units: 24/7 service hotline, regular leak tests, power checks, maintenance packages for ultimate production reliability, repairs or overhauls. We also offer spare parts supply within a few hours, regardless of whether the chiller models are old or new.